The Power of Comfort Meets the Courage of Style: Discover the WTW Oversize T-Shirt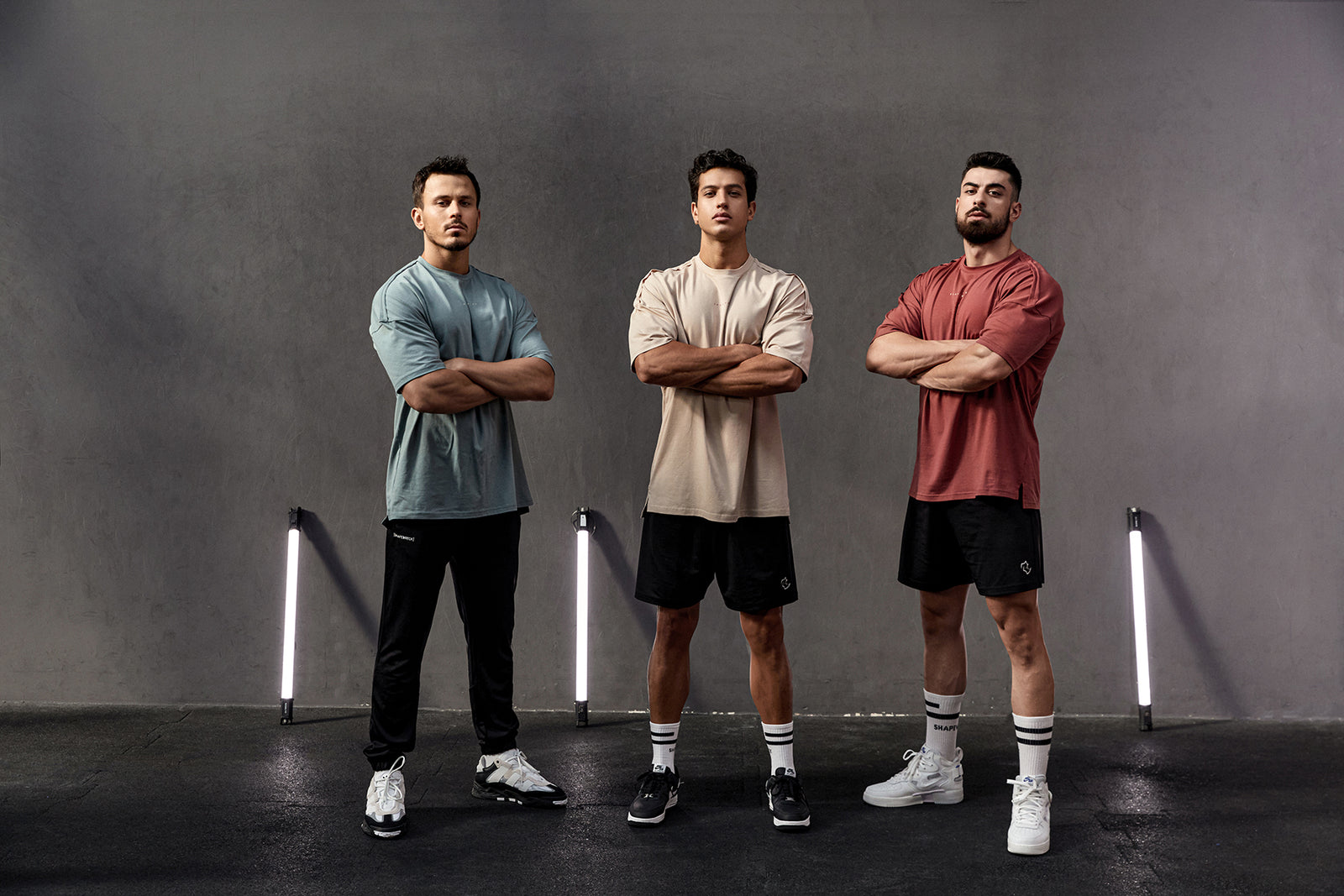 Have you ever had to choose between looking stylish and feeling comfortable? We're here to tell you that you no longer have to compromise. Introducing the Wreck The World Oversize T-Shirt—the ideal fashion-forward comfort.
What Sets the WTW Oversize T-Shirt Apart?
Unlike standard tees that either cling too tightly or look uninspired, the WTW Oversize T-Shirt gives you the freedom to be yourself. Its generous fit offers plenty of room for you to move, breathe, and express yourself. Whether you're lifting heavy weights at the gym or Netflix-binging on a weekend, this tee has your back—literally and figuratively.
Top Reasons to Choose the WTW Oversize T-Shirt:
1. Comfort Beyond Words: Our t-shirt doesn't just talk the talk, it walks the walk. Made from ultra-soft, breathable organic cotton, this is the tee that will redefine how you experience comfort.
2. One Tee, Infinite Looks: This isn't just a t-shirt; it's a canvas for your style. It easily transitions from a laid-back weekend outing paired with shorts to an elevated casual dinner look when styled with a sleek pair of trousers. The possibilities are endless.
3. Stay Ahead of the Curve: Oversized fashion isn't just a trend; it's a statement. Make yours boldly and confidently with the WTW Oversize T-Shirt.
A Tee That Cares for You and the Earth
Fashion with a conscience—that's the WTW promise. Our Oversize T-Shirt is not just a feast for the eyes and a hug for the body; it's a boon for the planet too. Made from sustainably-sourced organic cotton, every purchase contributes to a greener, more humane fashion landscape.
A Revolution in Your Wardrobe Awaits!
Don't just follow the fashion movement; be a part of shaping it. The WTW Oversize T-Shirt is more than just clothing; it's an invitation to experience unapologetic comfort and uncompromised style.
Ready to Rewrite Your Fashion Story?
Transform your wardrobe and make a lasting impression. Click here to grab your WTW Oversize T-Shirt now. Hurry, before these trendsetting tees are all snatched up!
---