Apple Pay & Reduced Shipping Fee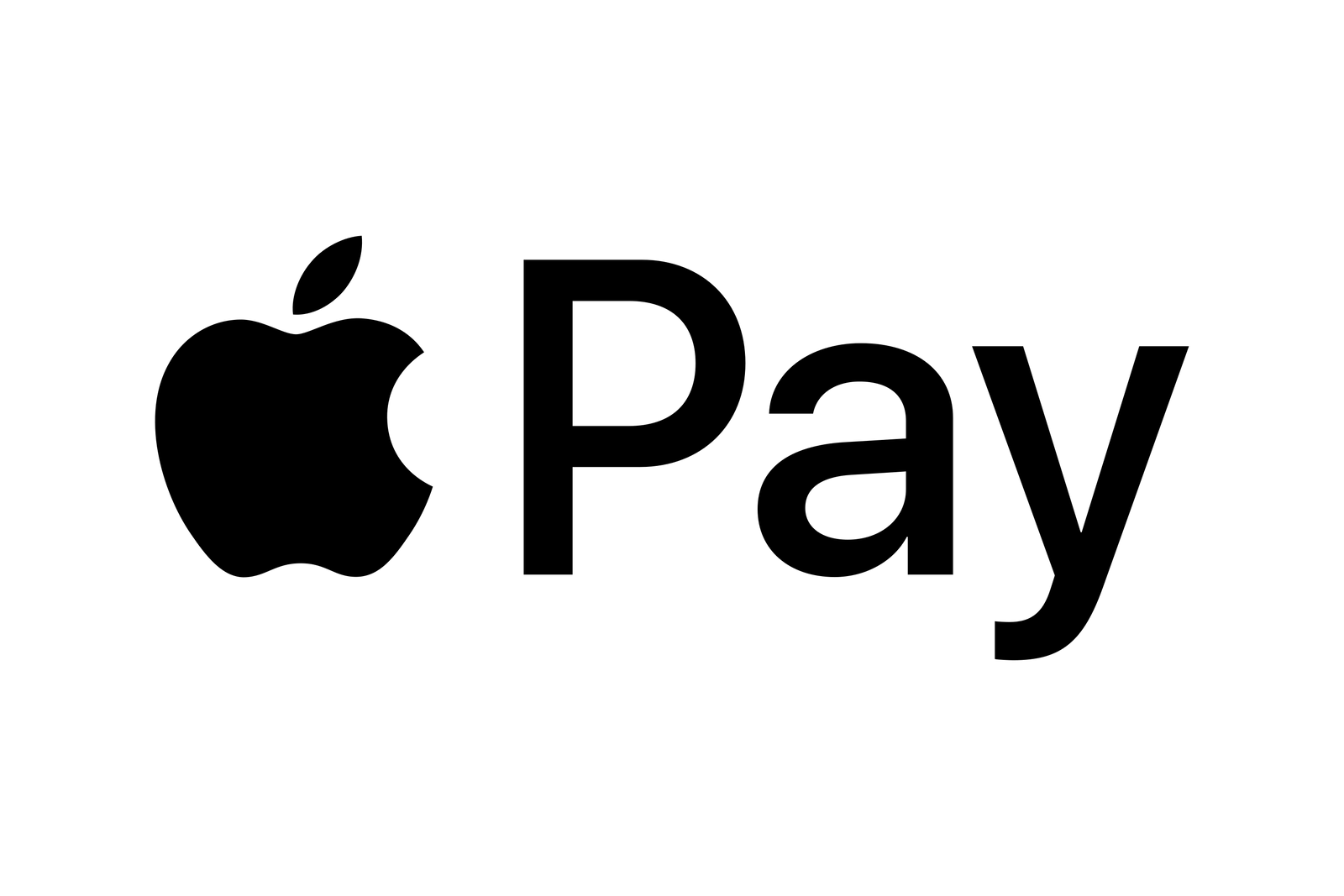 This week at Shapewreck, we have some exciting updates to share with you! We've been working hard to enhance your shopping experience and bring you even more value. Let's dive into the latest happenings:
Apple Pay and Stripe Now Available!
We are thrilled to announce that we have integrated Apple Pay and Stripe as new payment methods on our platform. This means you can now enjoy a seamless and secure checkout process using these popular payment options. Whether you prefer the convenience of Apple Pay or the flexibility of Stripe, we've got you covered.
Shipping Fee Reduced by Over 50%
In our continuous efforts to provide the best service to our customers, we have significantly reduced our shipping fees. Now you can enjoy more affordable shipping rates, making it even easier to get your favourite Shapewreck products delivered right to your doorstep. We believe that everyone should have access to quality products without breaking the bank.
Introducing Our New Collection
We are excited to share that we are working on a brand new collection that will take your style to the next level. Our team has been meticulously checking with factories and adding the final touches before production begins. We can't wait to unveil this collection and see you rock our latest designs. Stay tuned for updates!
At Shapewreck, We strive to bring you the latest trends, high-quality products, and excellent customer service. With our new payment options, reduced shipping fees, and upcoming collection, there has never been a better time to shop with us.
Remember, at Shapewreck, your satisfaction is our top priority. We value your feedback and are always here to assist you.
---