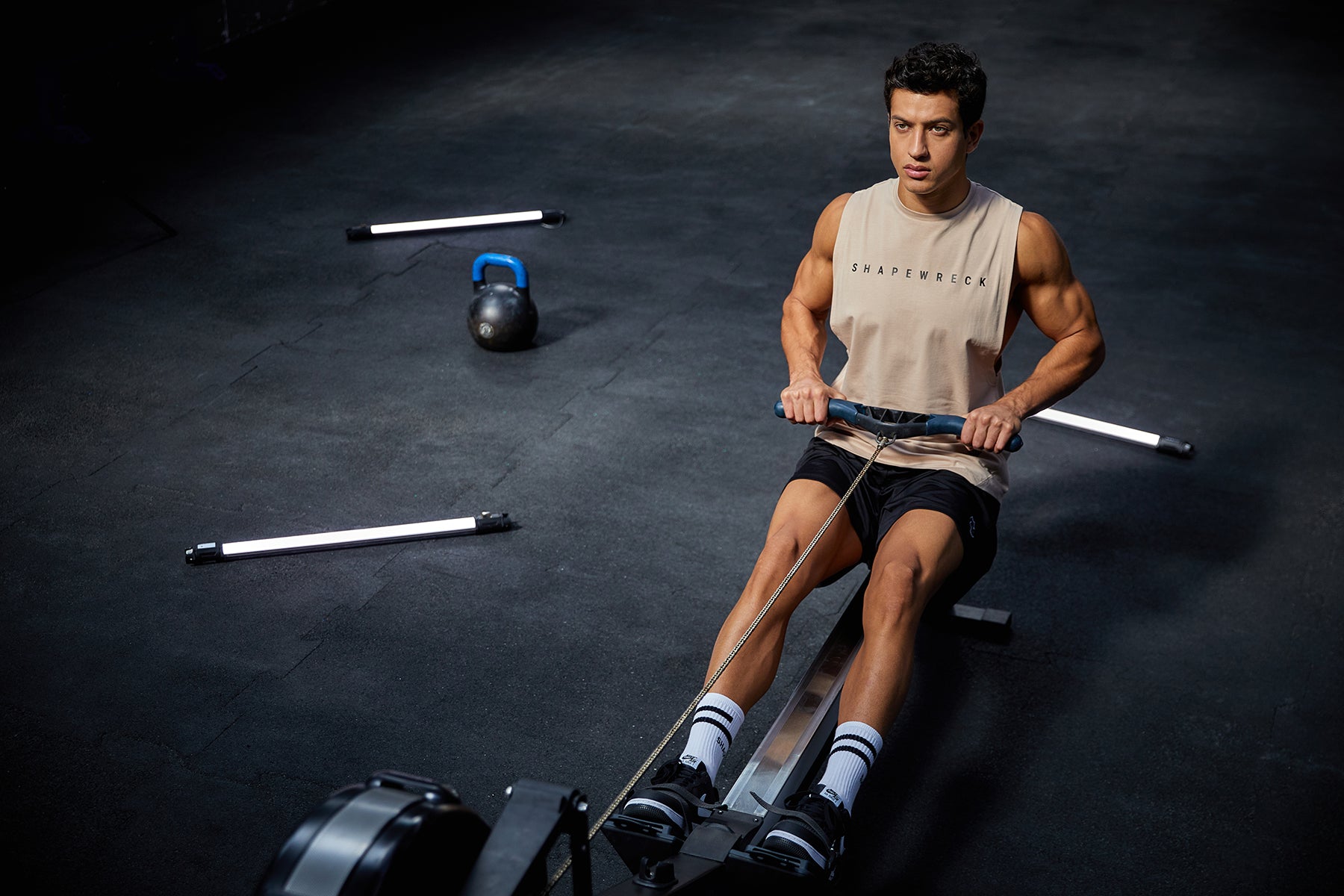 Welcome to Shapewreck community, where performance and sustainability aren't just buzzwords, they're our lifestyle. Created by experts deeply committed to fitness, making sure that our gear is engineered with technology that can handle the intensity of your workouts and the demands of your daily life.
We get it. You're serious about fitness and won't settle for less. That's why every stitch, seam, and fabric choice is meticulously selected to match your dedication. We make no room for excuses, and neither should you!
But what sets us apart? Our commitment to eco-conscious sportswear; versatility; and unmatched performance. Elevate your game while making a positive impact, because true strength extends beyond the gym.
So why just break a sweat when you can break boundaries? With Shapewreck, you're not just lifting weights, you're lifting standards.